I just wanted to give a huge shout out and a big thank you to Beary Sweet Cookies​, for generously baking these beautiful (and delicious!!!) puzzle piece cookies for me to give to my sons classmates as a show of my appreciation for their support and acceptance of Bryce this school year!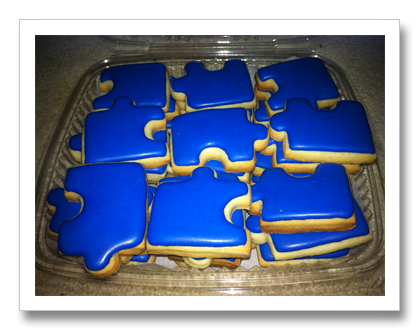 They were a huge hit (of course!) and I know they were made with love!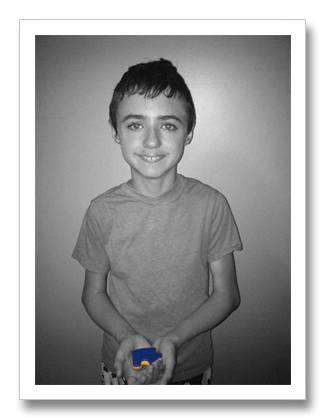 Thank you so much, Beary Sweet Cookies!
Thanks for reading,
Tanaya