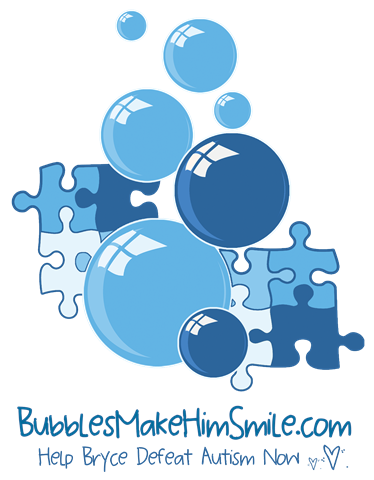 I wanted a design that represented BubblesMakeHimSmile.com while delivering our message and incorporating the generic autism symbol of puzzle pieces. Through conversations via email only, our t-shirt design was created passionately, patiently, and generously by James Will Power.
James is a graphic designer with over 16 years experience in design. If you need a t-shirt design and/or logo for your individual/non-profit/small/corporate business or YouTube channel/videos, I highly recommend you talk to James for all your t-shirt designing and logo creating needs. I am definitely a satisfied client.
Thank you again James for your beautiful work and dedication in making my vision and idea into a reality.
Thanks for reading,
Tanaya